Good Wednesday to one and all. We have a strong cold front rolling into the region, and this will throw scattered showers and storms our way. The bigger news is the blast of cooler air coming in behind it.
Wednesday's storms can be on the strong side, with very heavy rain and a lot of lightning. Temps ahead of the storms will spike into the middle and upper 80s as winds gust from the southwest. I will have your tracking tools in a bit.
Morning showers and storms Thursday will give way to afternoon sunshine, with highs in the upper 70s. This is the start of a nice little run of below normal-temps heading into Labor Day weekend:
What does this mean? Friday will start with lows in the mid- and upper 50s and highs in the upper 70s, with mostly sunny skies. This nice weather rolls into Saturday with lows in the 50s to start and more sunshine in the afternoon.
This should make for some awesome weather for the season opener for the Kentucky Wildcats:
The rest of the Labor Day weekend looks dry, with highs in the 80s.
The tropics are alive and well. I have you set to track the action: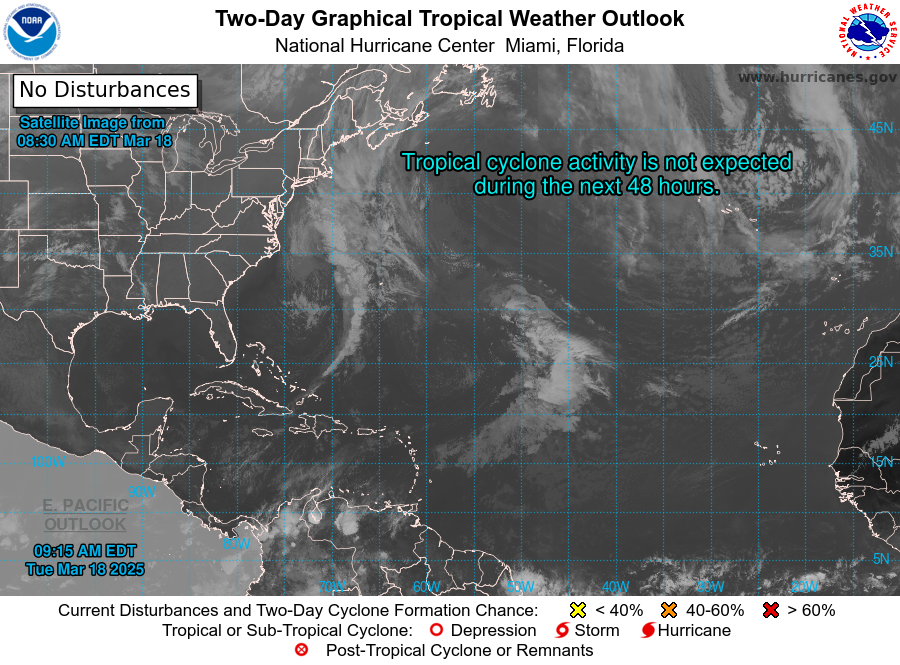 Here are the local tracking tools for the day:
Make it a great day and take care.