Good Thursday to one and all. September is here and things are starting out on a much better weather note across Central and Eastern Kentucky. This nice weather looks to continue into the Labor Day weekend, but a tropical system could mean a close call for the east.
Meteorological summer is now in the books, and this summer turned out to be the sixth-warmest on record for Lexington. The average temperature was 77.4 degrees, with 29 days at or above 90 degrees. The overnight lows were so much warmer than normal that they skewed the entire average.
This also was the 21st-wettest summer on record, with just over 16 inches of rain. This was the fourth straight summer of 16 inches or more of rain. That's the first time in recorded history for that to happen in Lexington. 12.2 inches is normal.
Let's now focus on where we are going.
After a morning shower, skies will clear Thursday afternoon, with lower humidity and highs in the upper 70s to near 80.
Friday looks awesome, with lows in the 50s and highs in the upper 70s. It's at this point we watch hurricane Hermine in the Gulf of Mexico. That storm works up the East Coast into the weekend and has a chance to throw some moisture into Eastern Kentucky. That's something to watch for.
For the rest of the region, the weekend looks awesome. That includes for Wildcats fans heading to Commonwealth Stadium on Saturday:
Here are the tracking tools for the tropics: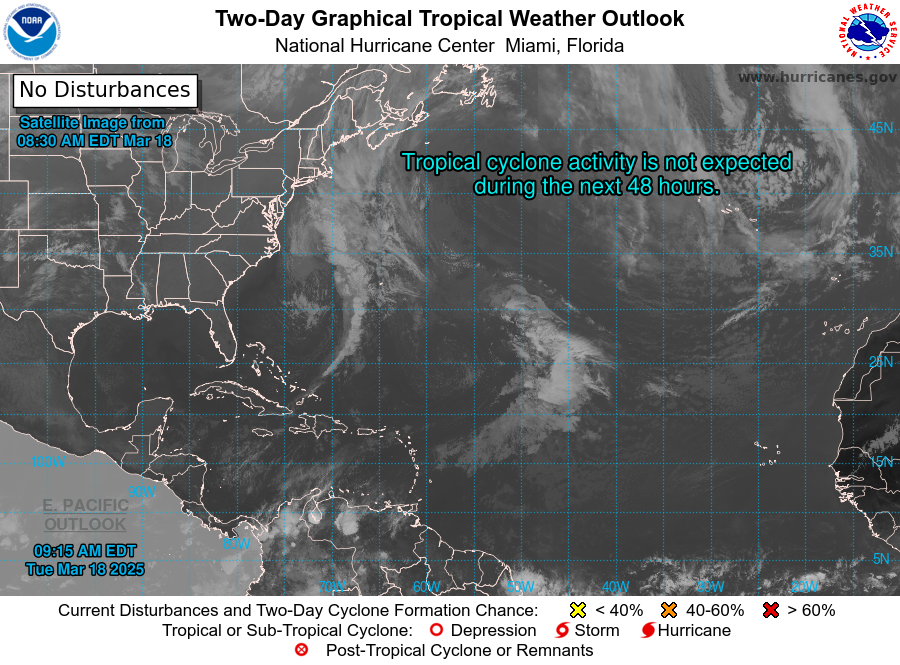 Have a great day and take care.