Good Wednesday, everyone . Our fall cold front is now off to the southeast, leaving behind a pattern that looks a lot like early October. Much lower-than-normal temps are settling in for the long haul.
Leftover showers and storms are working out of the southeast early Wednesday, as our cold front slides east:
Temperatures are generally in the upper 70s for much of the region, but that north wind will continue to blow cooler air into town in the coming days. Much of the country goes well below normal:
Highs by Friday are in the low 70s on the latest NAM:
We stay in the 70s through the weekend. Wow.
Lows are deep into the 50s, with some upper 40s showing up on any given night.
As this is happening, we watch the tropics spring to life. Harvey will be down in the Gulf of Mexico and another system is trying to pop across the southeast: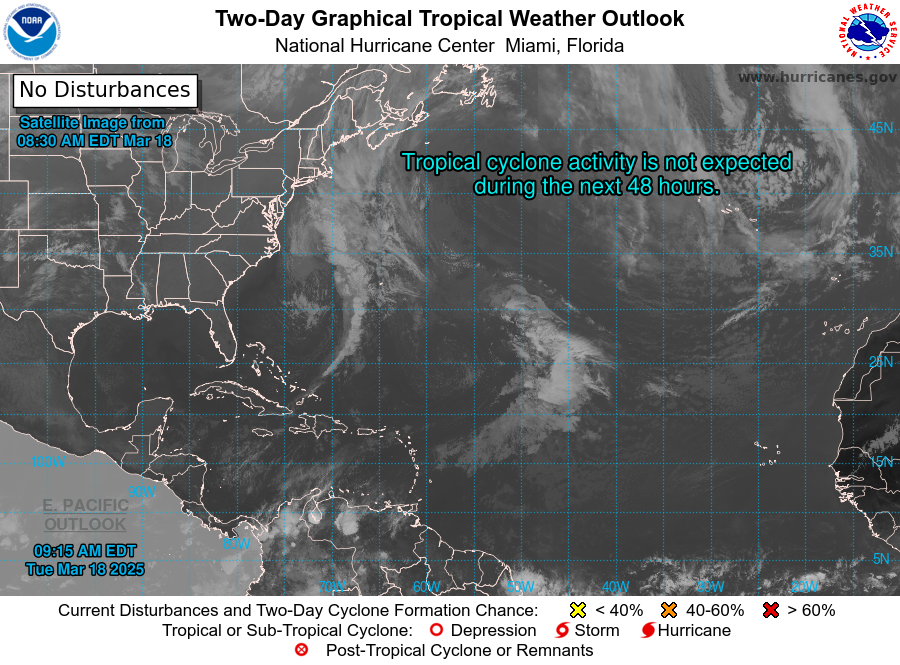 The models suggest a hurricane threat to Texas and Louisiana in the coming days. Can that system impact the weather around here? That's a possibility.
Make it a good one and take care.