Good Friday, everyone. We are kicking off the long Memorial Day Weekend with scattered showers on the increase. The boomers will slowly increase in the coming days, but this does not look like a complete washout of a weekend. You will find some dry times to get those cookouts in. 🙂
Today's scattered storms go up during the afternoon and evening hours as tropical humidity slowly increases. The steamy air continues this weekend, leading to rounds of showers and storms. Highs are generally in the steamy 80s, but the afternoon storms will steal the show. Watch for tropical downpours that can lead to local high water issues.
The forecast hasn't changes much over the past few days:
Our first tropical system of the season is developing in the Gulf of Mexico. This will become Alberto as it heads toward the central Gulf Coast: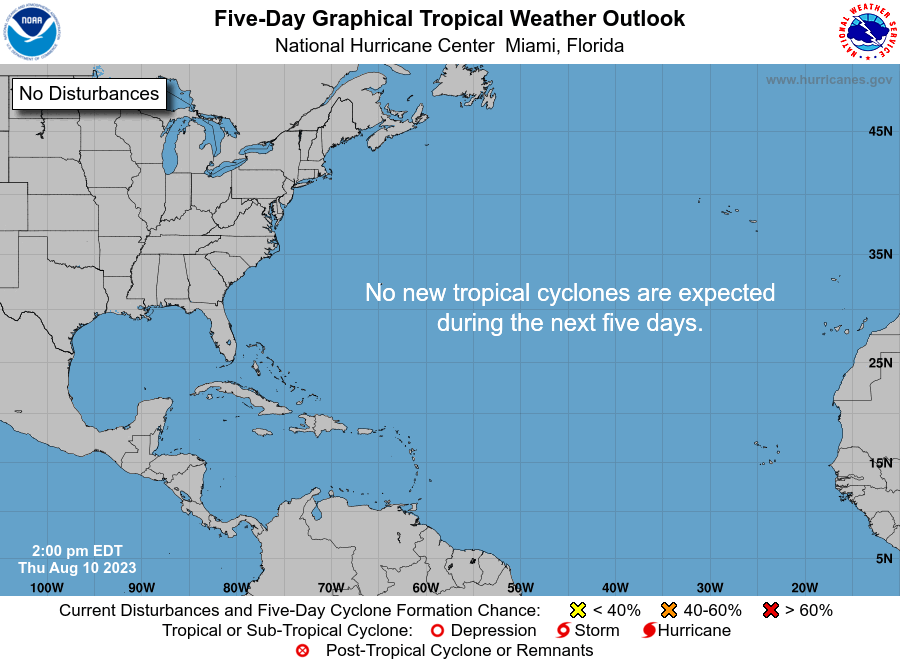 That system will head toward the central Gulf coast this weekend, with many models ramping it up right before coming ashore:
From there, the European Model brings the remnants right on top of Kentucky by Wednesday:
The Canadian Model has been saying this for days, and continues to do so:
The GFS continues to play a major game of catch up to the other models, but is slowly coming around to a similar idea:
If the remnants do indeed make their way into Kentucky, that would obviously up the ante on the flooding potential. It would also mark the third consecutive year with the remnant low from a tropical system moving into the bluegrass state. That would be a pretty amazing accomplishment!
I have you all set to track today's shower and storm action:
Make it a fantastic Friday and take care.