Good Monday, folks. October is here, but Mother Nature appears to still be in September mode. Scattered showers and thunderstorms are rumbling back in today as we see a rather warm and wet week taking shape.
Our flow is from the southwest today, bringing those showers and storms back into the picture. Highs are generally in the upper 70s to low 80s.
Here are your October first radar trackers:
Scattered showers and storms will then continue through Tuesday and a few could put down some decent rains. The models are actually pretty impressed with locally heavy rain amounts during this time:
GFS
NAM
Temps later this week are toasty for this time of year. Low and middle 80s will be common with high humidity levels for this time of year. A cold front drops to about the Ohio River and slams on the brakes by late Thursday. That may bring a line of strong storms in:
The amount of cold across North America continues to be very impressive, but the amount of tropical action in the east Pacific continues to help keep it at bay. It's not just because there is tropical action, but it's mostly because where that action winds up.
Two systems are out in the eastern Pacific and what's left of them will actually wind up moving into the desert southwestern part of the country. The first system is Rosa:
That action gets entrained into an already deep trough in the west, helping to keep ridging across the eastern half of the country.
Behind Rosa is Sergio: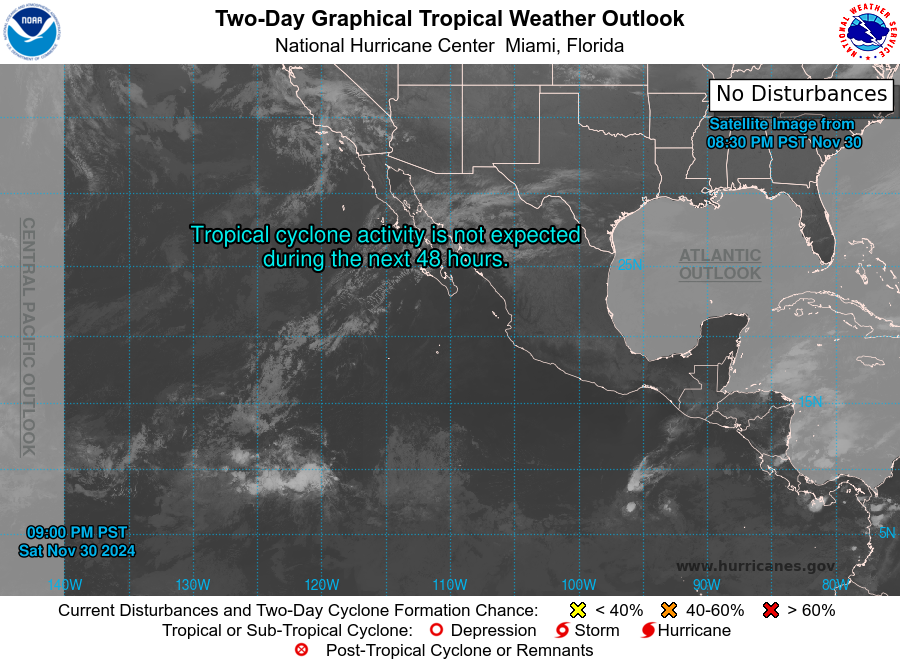 It's too early to tell what will happen with Sergio.
As soon as the tropics slow down, all that cold air is going to crash in on us and may do so with a little fury.
This is exactly what the European Ensembles are showing later next week:
Control
Admittingly, I thought that would be a little earlier in October, but I just did not think the tropics would still be cranking like they are.
Before that cold can get here, it's likely to bring headline making snow to parts of the Rockies and high plains.
Have a great Monday and take care.