Good Saturday, everyone. Summer temperatures and scattered storms continue to dominate the weather around here for the next several days. Once into next week, some major changes are on the way for next week. Those changes come from the tropics and a fall cold front.
In the short-term, temps today are back into the low and middle 80s for most of central and eastern Kentucky. Scattered showers and thunderstorms will blossom in all the afternoon humidity levels. Here are your Saturday trackers:
Sunday and Monday will feature more of the same with scattered storms going up and temps deep into the 80s.
I continue to hone in on the setup for next week. It's one that will feature a big fall cold front moving our way, potentially hooking up with a tropical system coming out of the Gulf of Mexico.
Here's the system of interest down in the Caribbean…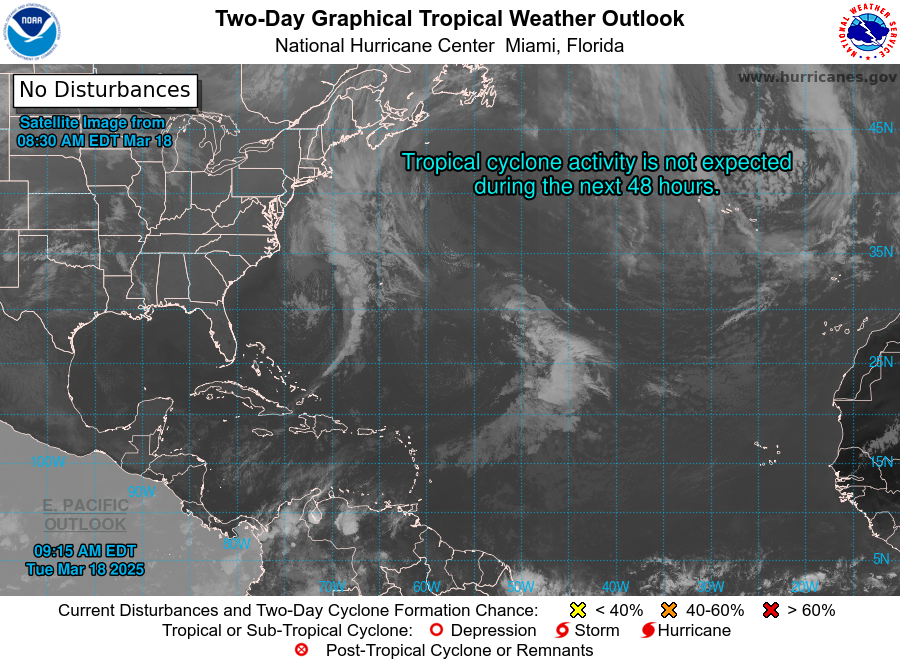 Where that system goes will, ultimately, be the deciding factor on how much rain we get for the middle and end of the week.
Keep in mind, we are early in the formation of this storm, so the models will shift around.
As far as the operational models are concerned, the Canadian is a likely too far west with the current track:
The new version of the GFS continues to be right on top of us:
My initial thought is this system has a good chance of being drawn northward into our region, ahead of an approaching cold front:
That could give us another heavy rain event, which would be the 4th of the season from a tropical system. The timing of that front is key to exactly where that system winds up.
Have a great Saturday and take care.