Good Tuesday to one and all. We have a cold front working across the bluegrass state, bringing a few showers and storms to the region. This will also usher in a cooler brand of air compared to where we have been and could be a sign of even cooler temps next week.
Today's showers and storms are rather scattered, but a few could put down torrential rains. That's especially true across the eastern half of the state.
Here are your tracking tools for the day:
This front slows down just to our south as our trough splits over the next few days. That keeps the threat for scattered showers and storms going, especially in the east and south.  The NAM is showing some hot spots of very hefty rain totals through Thursday night:
Temps won't be too bad at all during this time and generally come in under where they should be:
What happens this weekend may depend on what goes on off the southeast coast. There's a weak system that may try to become better organized and the National Hurricane Center is watching it and another system well out in the Atlantic: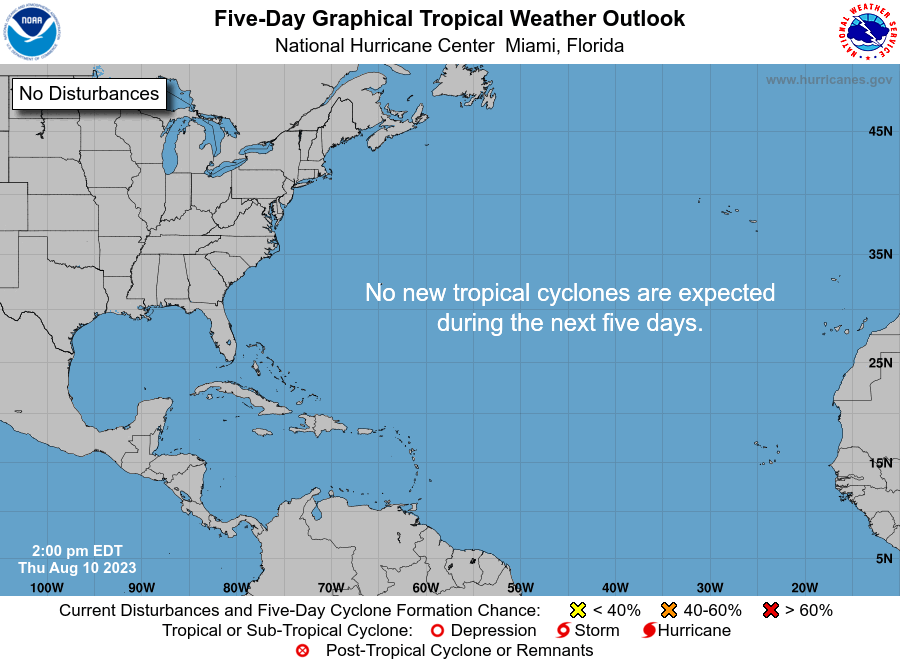 I do think temps recover some this weekend, but the threat for a shower or storm remains.
The next front shows up at some point next week and should be much stronger than the one blowing through here now:
Check out the blast of cool showing up behind that front:
Have a great Tuesday and take care.