Good Friday, everyone. It's a very warm setup taking us into the weekend, but rounds of storms look to jump into the mix. This is ahead of a setup that's taking on a rather wet look into early next week.
Temps today are back into the upper 70s to low 80s on a strong southwest wind. That wind is bringing in increase in humidity and instability, leading to a few storms. The storm risk will increase this afternoon and evening as a line drops in from the north and northwest. There's even the low-end risk for severe storms. Here's the Severe Weather Outlook from the Storm Prediction Center:
The threat for storms will be with us through the weekend as temps reach anywhere from the upper 70s to middle 80s. Any storm that's out there this weekend could be strong or locally severe.
A big upper level system then drops in here by Monday and closes off right on top of us. This looks to bring unsettled weather with rounds of showers and storms into the first half of next week:
Once that system moves away, we can get back to our surge of early summer temps:
The developing tropical system off the southeastern coastline will have an impact on how long that system lingers. Here's the latest from the National Hurricane Center: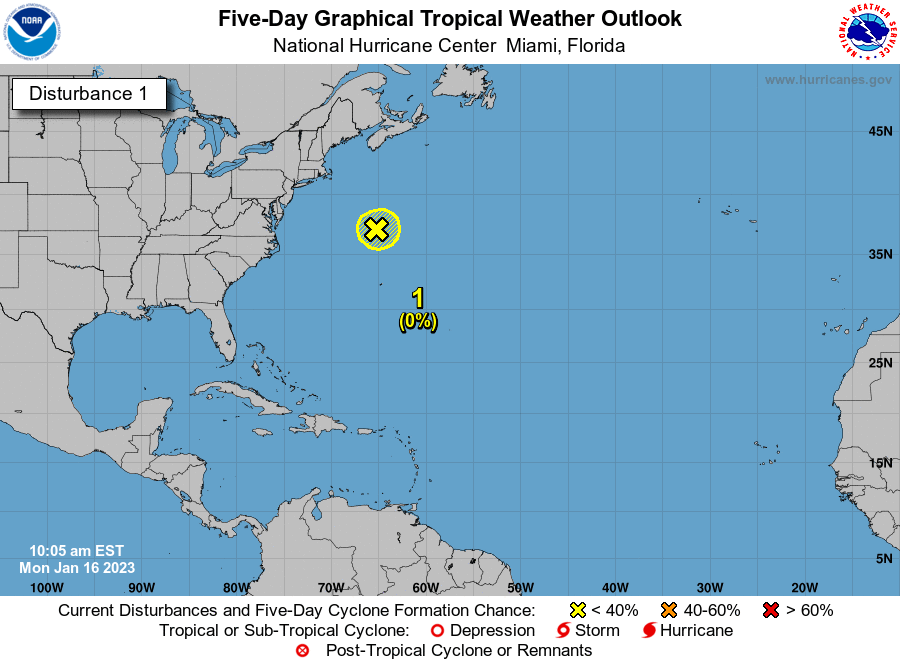 As usual, I have you all set to track today's rain and storm action:
Possible Watch Areas
Have a great day and take care.