Good Tuesday, everyone. It's another great looking day across the state, but our temps are beginning to climb. This climb kicks off another steamy and stormy setup across central and eastern Kentucky. Boooo!
Temps today are back into the 80s for the entire area as humidity levels inch up. Our sky continues to look awesome, so enjoy the day.
The muggy meter really ramps up for Wednesday as temps make a run at 90 in a few spots, especially in the west. A cold front slowly drops in from the northwest Wednesday night and Thursday and this front looks active. The potential is there for strong to severe storms along the boundary and the Storm Prediction Center is watching that threat for Wednesday:
Additional rounds of storms continue through Friday and into early Saturday as our front sags to the south. That should bring some refreshing air in here for the weekend. The Euro takes us below normal once again:
What happens as this point will have a lot to do with our developing system in the southern Gulf of Mexico: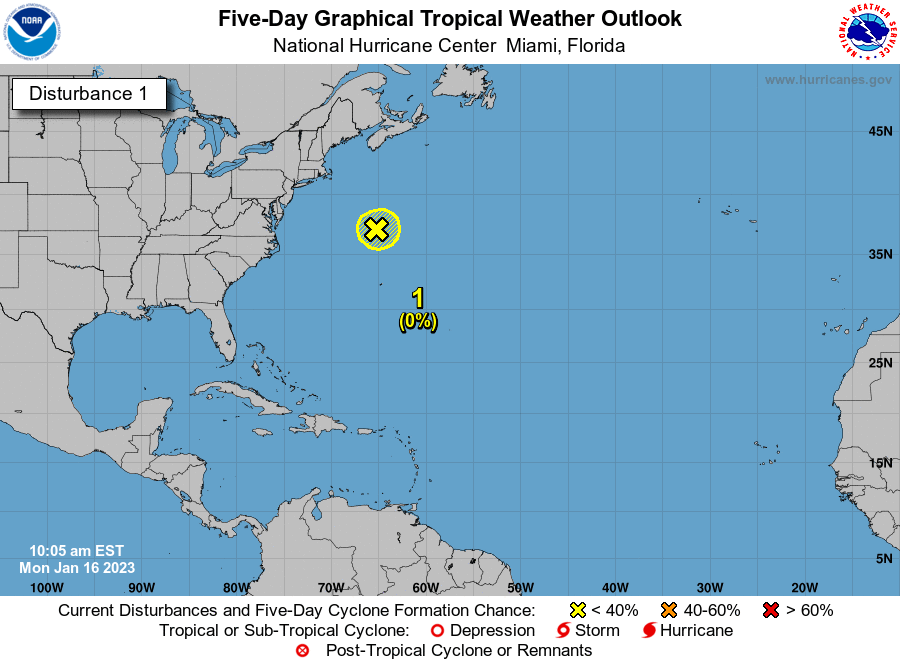 The models continue to bring this toward the central and western Gulf Coast states and it may become a hurricane. There's a shot at this system impacting our weather early next week:
EURO
CANADIAN
Have a happy Tuesday and take care.