Good Saturday to one and all. As hard as it is to believe, we have made it to the final weekend of July and things are looking pretty seasonal. We have toasty temps and a few scattered storms rumbling across the region. Once into the final work week of the month, we will see some fairly stout changes roll in.
As far as the weather part of the show goes, temps are back into the upper 80s and low 90s this weekend with a little more humidity back into the mix. Scattered showers and storms will also fire up, especially across the southern half of the state. I will have your tracking tools in a bit.
The big changes come next week as the jet stream takes on a much different look. We see the jet taking a big dip across the eastern half of the country to end the month and kick off July:
That's from the EURO (which seems to be doing much better of late). You can see it follows the trough up with a slow-moving upper low right on top of us with a tropical system near Florida. Here's what all of that looks like in terms of rain and storm chances:
The front arriving Monday night and Tuesday may bring a few strong to severe storms with it. Much better air then follows that up for the middle and end of next week. The system dropping in from the northwest may bring some very wet weather during the first week of August to go along with cooler than normal temps. Of course, that system in the tropics will need to be watched closely.
Speaking of the tropics, Hanna is coming ashore in Texas:
The National Hurricane Center is also Tracking Gonzalo in the Atlantic and the more potent system coming in behind it: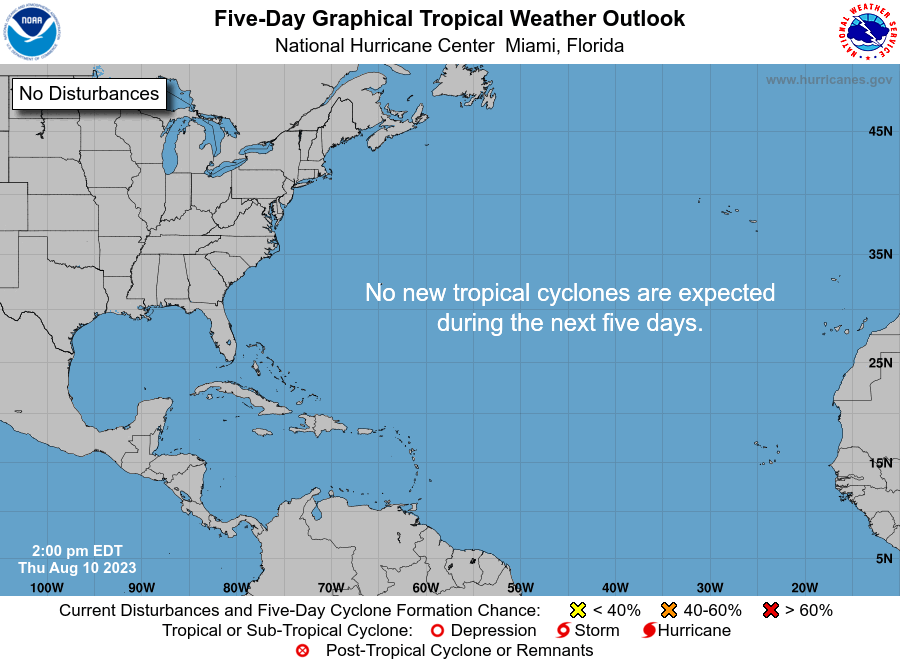 I leave you with your Saturday storm tracking toys:
Have a happy Saturday and take care.