Good Sunday, everybody. Hot and humid weather rolls on out there today as we fire up a few more storms. Once into the week ahead, it's a totally different pattern taking shape. Things are about to get active and that means higher rain chances and lower temps.
Let's kick things off with what's going on out there today. Highs are back into the low 90s for those without any shower or storm action going up. With a drying ground for areas missing out on the bulk of the rain over the past week, those numbers may inch up a few degrees. Scattered storms will be out there and should be a bit farther north than Saturday. Locally heavy rains may cause some issues and we will keep a close eye on that. Your tracking tools will be at the bottom of this post.
A strong cold front approaches the state from the northwest late Monday into Tuesday. This will have a healthy round of showers and thunderstorms ahead of it and some of the storms will be strong. Much better air then comes in behind this front as it stalls just to our south. That let's another big wave of low pressure to develop and work from west to east along the front. That could bring some big rains into parts of Kentucky.
Here's how the models see this:
EURO
GFS
The models are in really good agreement from this far out and both are spitting out some significant rain totals through next week:
EURO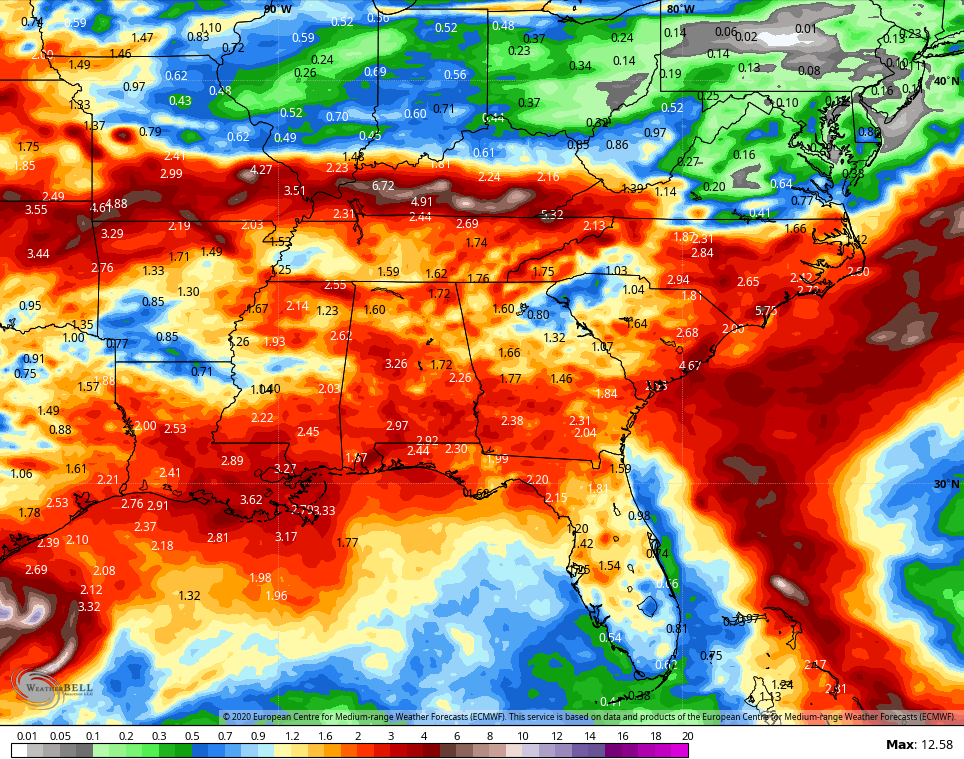 GFS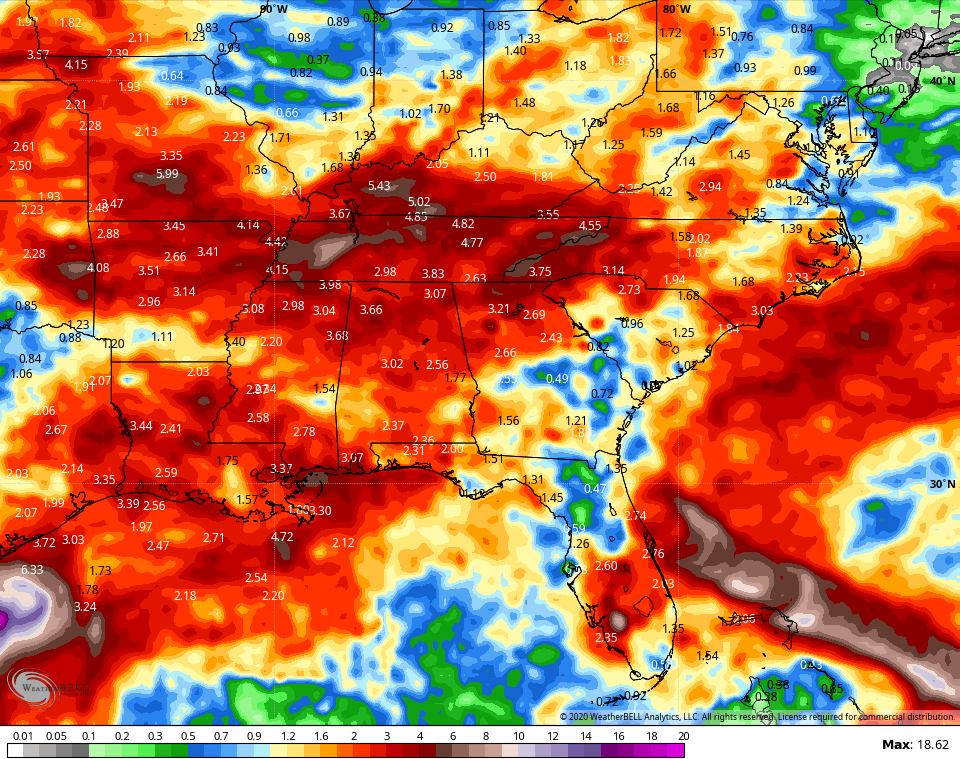 The exact path of the heaviest rain will depend on exactly where that front slows down. 
As all of this is happening, the Atlantic tropical system is off to the fastest start on record. Hurricane Hanna made landfall in Texas Saturday with Gonzalo is falling apart in the Caribbean in the coming days. The system behind it is the one to watch: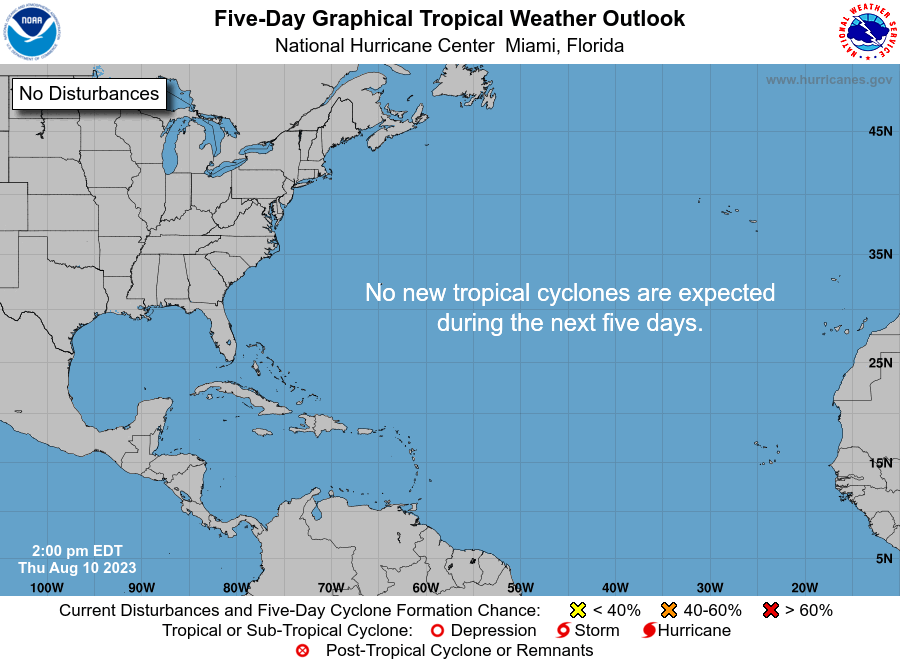 That should become a hurricane and the models do try to bring this toward the southeastern part of the country by next weekend:
EURO
The GFS goes out farther than the EURO and brings this all the way to the Bluegrass State:
That's still a long way away, but that's a system to watch for a possible USA impact.
I leave you with your Sunday storm tracking toys:
Enjoy the day and take care.