Good Thursday, everyone. We have a few storms increasing from the east today, but this action looks pretty scattered. Once into the weekend, we have a much better shot at showers and storms as a cold front works into the state.
Let's kick things off with our Thursday then look ahead. A mix of sun and clouds will be noted with highs generally in the low and mid 80s for many. A scattered shower or thunderstorm will be noted and this may be moving from east to west. Here are your radars to track this possibility:
Another scattered storm risk will be noted for
As we look into the weekend, we find a much better shot for showers and storms late Saturday into early Sunday as a cold front works in from the west. The highest risk for showers and storms is across central and eastern Kentucky: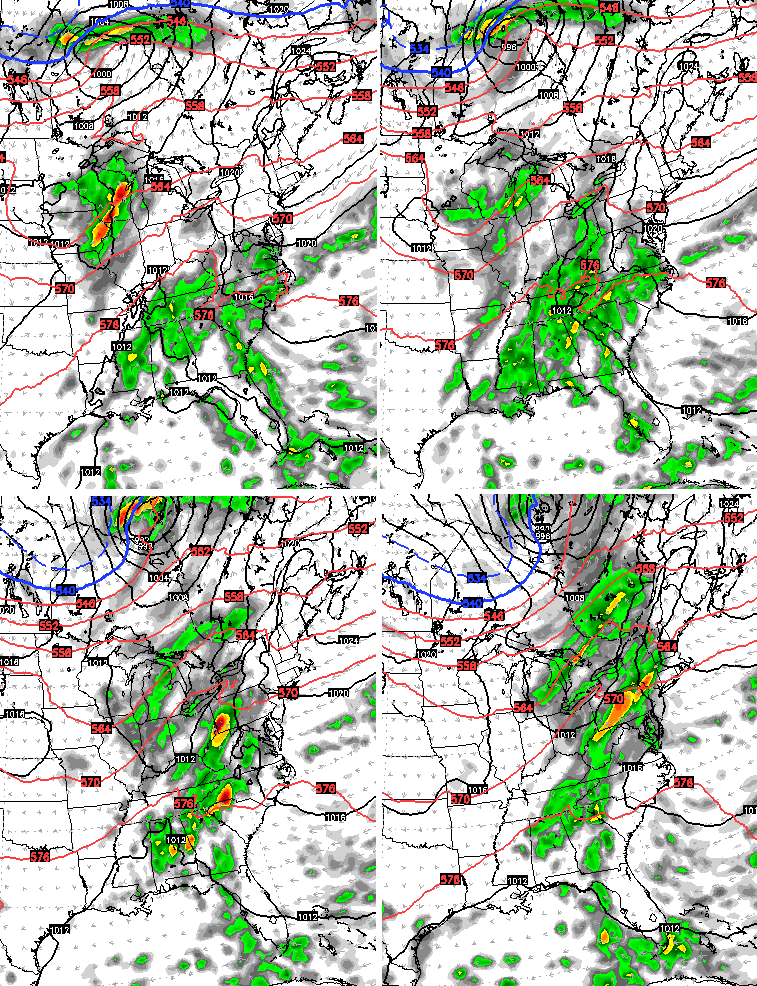 It now looks like this front will work to our south later Sunday, delivering some very nice September air into early next week: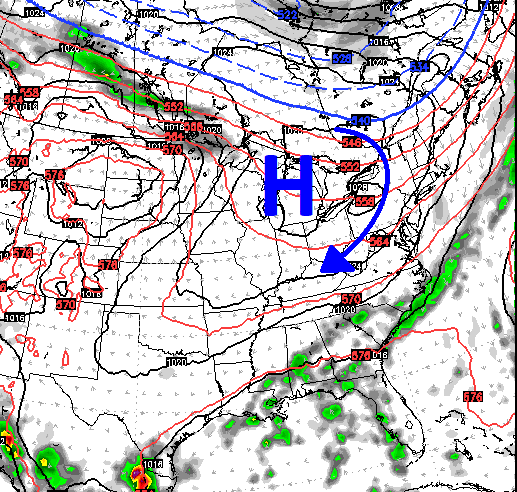 Once again, we will have to wait and see what impact, if any, the tropics have on the overall pattern. One thing we are seeing is our system off the southeast coast running out of time to develop before it moves ashore. That's probably one thing leading to this weekend front having a much better push to our south. What happens with the developing storms behind that is still to be determined: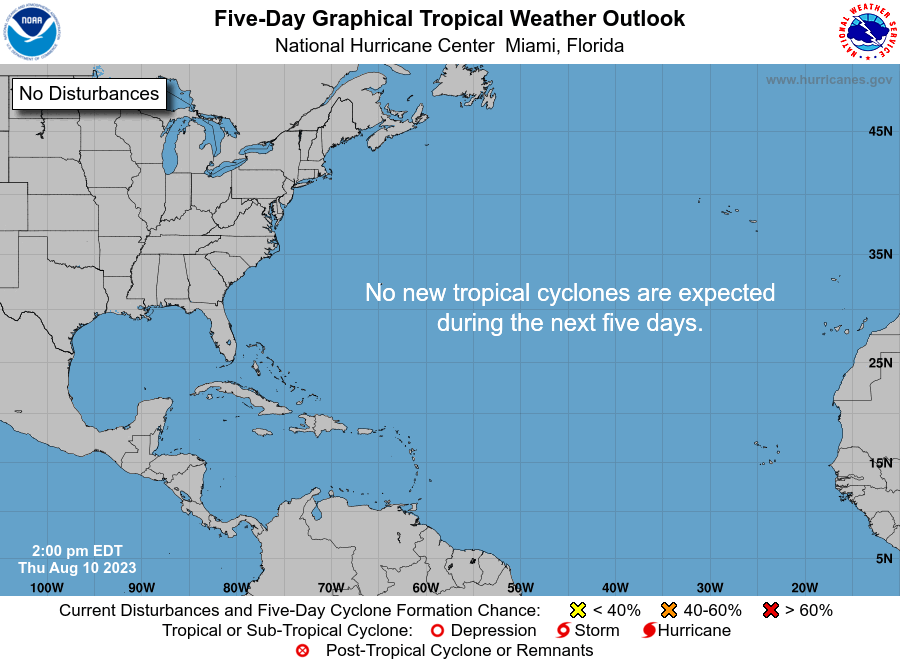 Enjoy your day and take care.