Good Saturday, everyone. Rounds of showers and storms are kicking in across the region and this brings heavy rains through Sunday. As we roll into next week, it's all about a tropical system down in the Gulf of Mexico. That may throw moisture our way late next week.
Let us begin by talking about the heavy rain of the weekend.  As the next system works in later today into Sunday, rounds of showers and storms increase. Here's a quick overview:
I've outlined the areas that may see the heaviest rainfall setting up: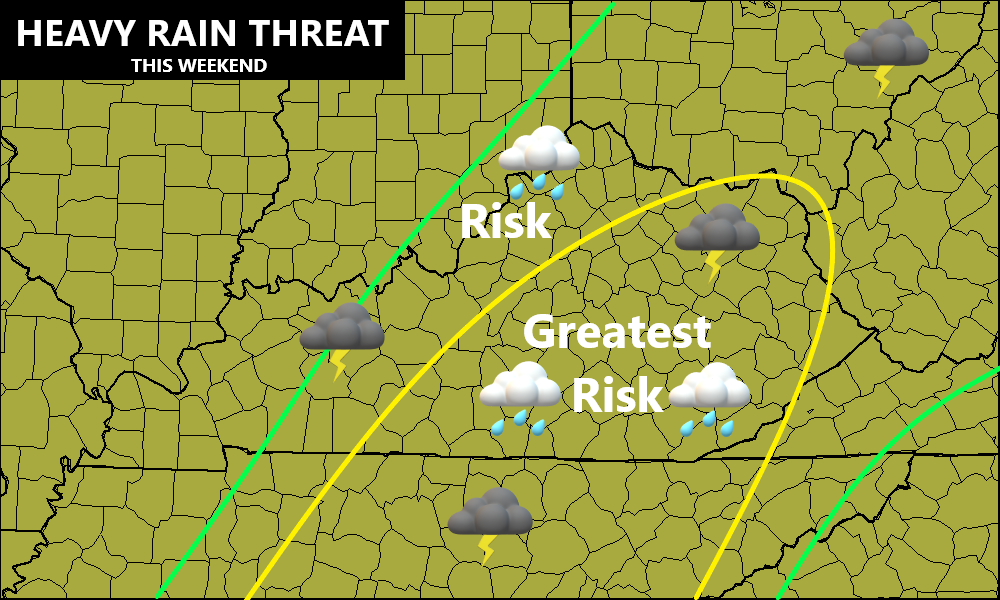 The Forecast models have quite the variance in terms of who gets the most rain:
GFS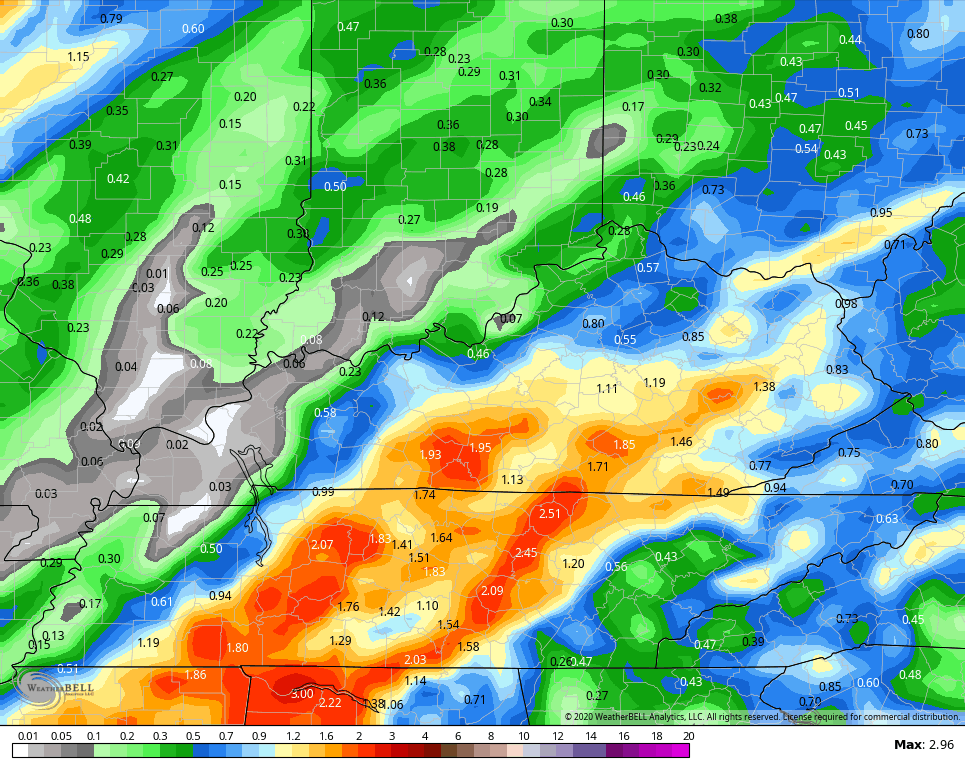 CANADIAN
EURO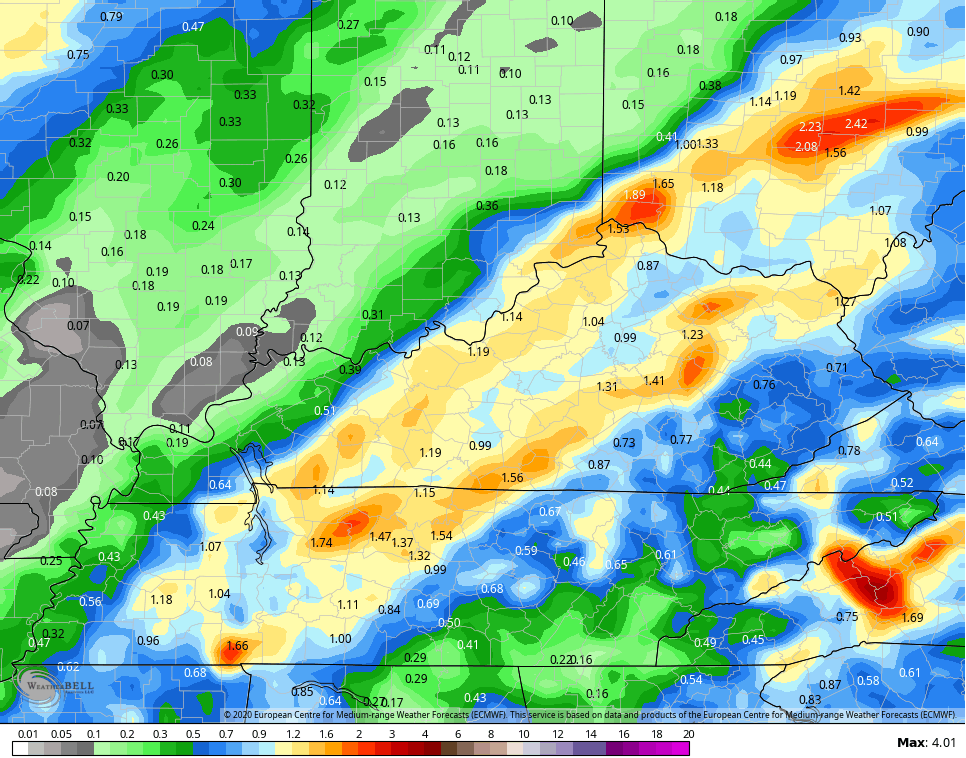 Here are your radars for the day:
Temps behind this front will be very pleasant into the first half of next week, but the focus quickly shifts to what's happening in the Gulf of Mexico. That's where a tropical system is likely to develop as we continue to track a super active tropical setup: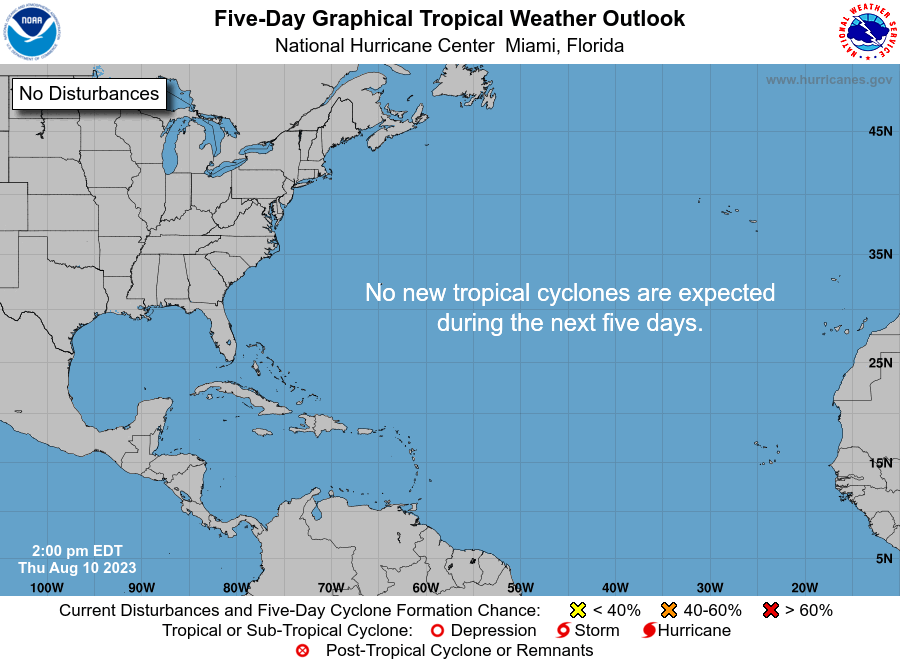 The Gulf system is likely to roll toward the central Gulf Coast states in a few days. You can see that on the tropical models:
Moisture from this system is likely to get drawn northward during the second half of the week. It may combine forces with another fall cold front dropping in here from the northwest, but how this evolves is still fairly low confidence.
Have a great Saturday and take care.