Good Tuesday, everyone. We have a blast of pleasant air across the state today, but the focus is on Sally in the Gulf of Mexico and any possible impact it may have on us. Some of that moisture may team with another fall cold front to bring showers later in the week.
Let's kick things off with what's going on out there today. Our morning starts with the upper 40s to low 50s, so you may need a lightweight jacket. By the afternoon, it's awesome with highs in the 70s.
Sally continues to strengthen as it heads toward a late day landfall:
Here is the latest from the National Hurricane Center:
The center of this stays well to our south, but it's likely to throw some offshoot tropical moisture our way by later Wednesday and Thursday. That's when it should interact with a strong fall cold front dropping in from the northwest:
GFS
Temps behind this may not get out of the 60s for highs and lows drop deep into the 40s: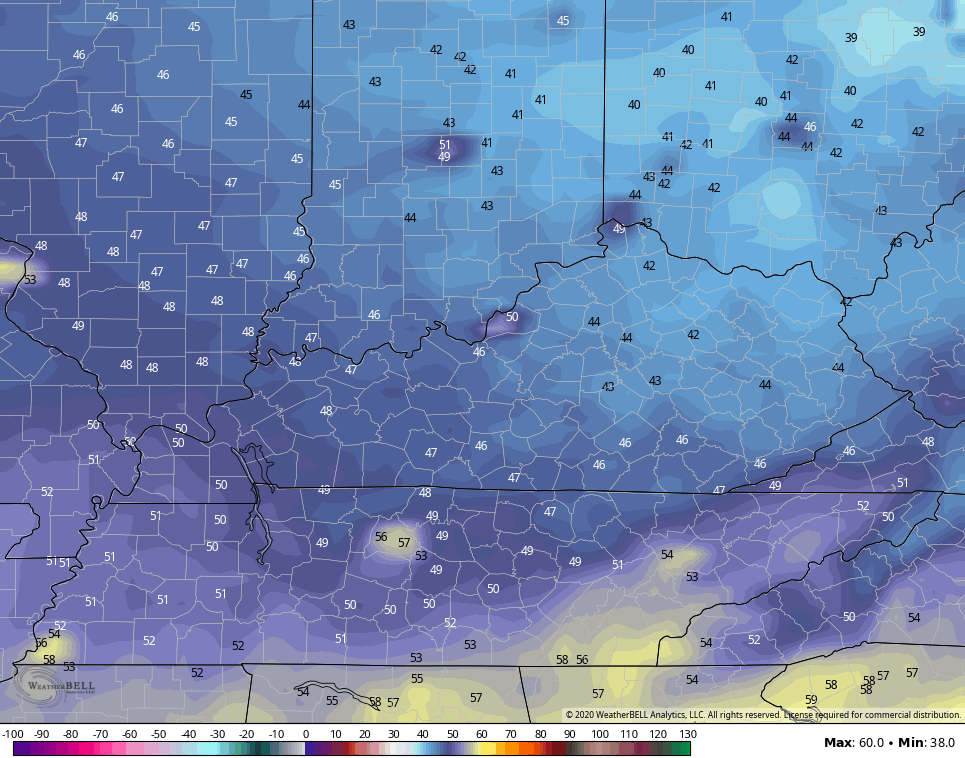 The overall tropics are as active as you will ever find in the Atlantic basin. We currently have 5 named storms. FIVE: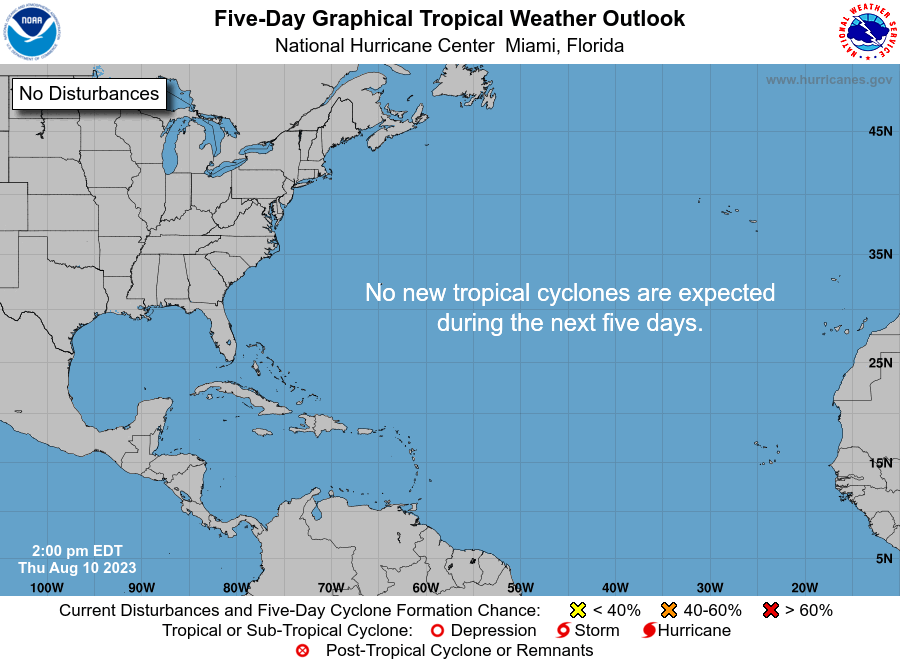 Enjoy the day and take care.