Good Friday, folks. It's time to move into full blown POT OF CHILI ALERT for all of Kentucky. Grocery stores will be packed as everyone stocks up on chili making supplies, so plan accordingly. Depending on your chili, you may want to stock up on some extra TP. Just sayin'! 🙂
Now comes the real deal fall chill settling in today through the weekend. This blasts in tonight behind a cold front that will be mainly dry, but keeps low clouds around across the east and southeast. That may keep some areas in the 50s for most of the day. Here are today's highs from the NAM: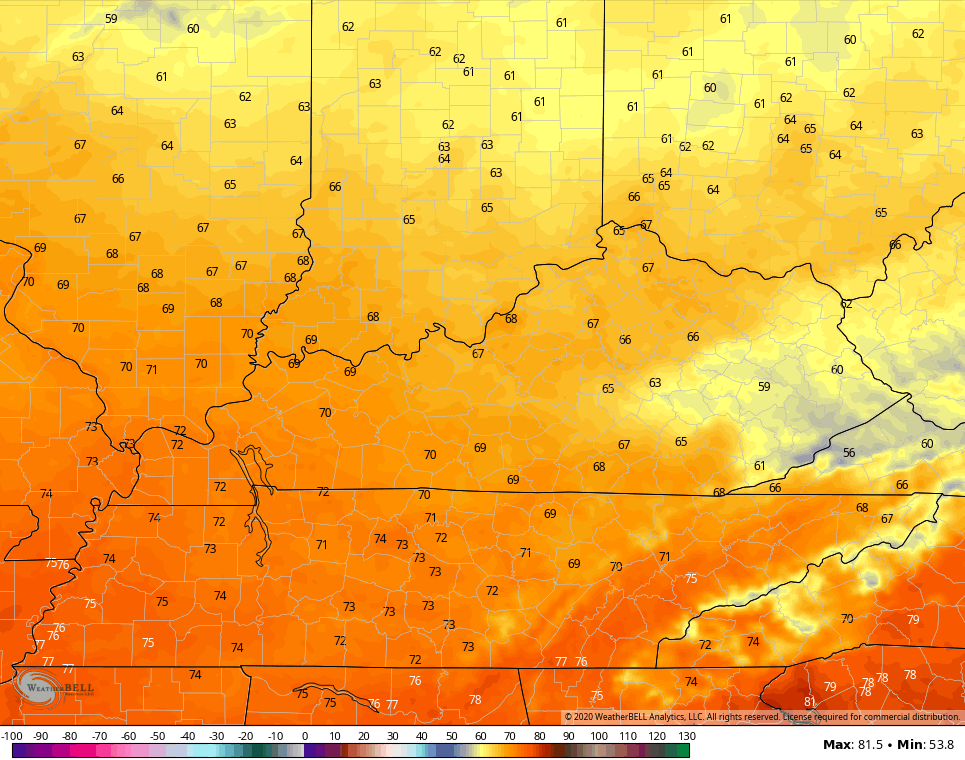 High school football games will have temps dropping into the 50s by halftime.
Lows by Saturday morning drop into the low and mid 40s for many, but the Hi Res NAM suggests the cold valleys in the north central parts of the state may slide a few degrees below that: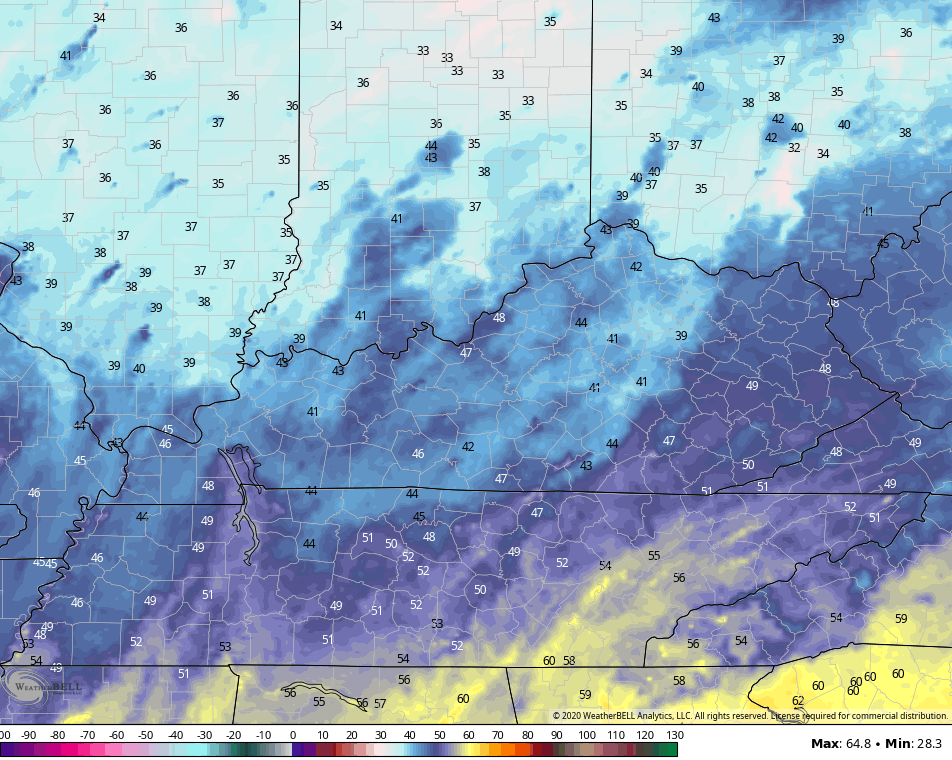 Throw in a bit of a wind and we get our first taste of a wind chill: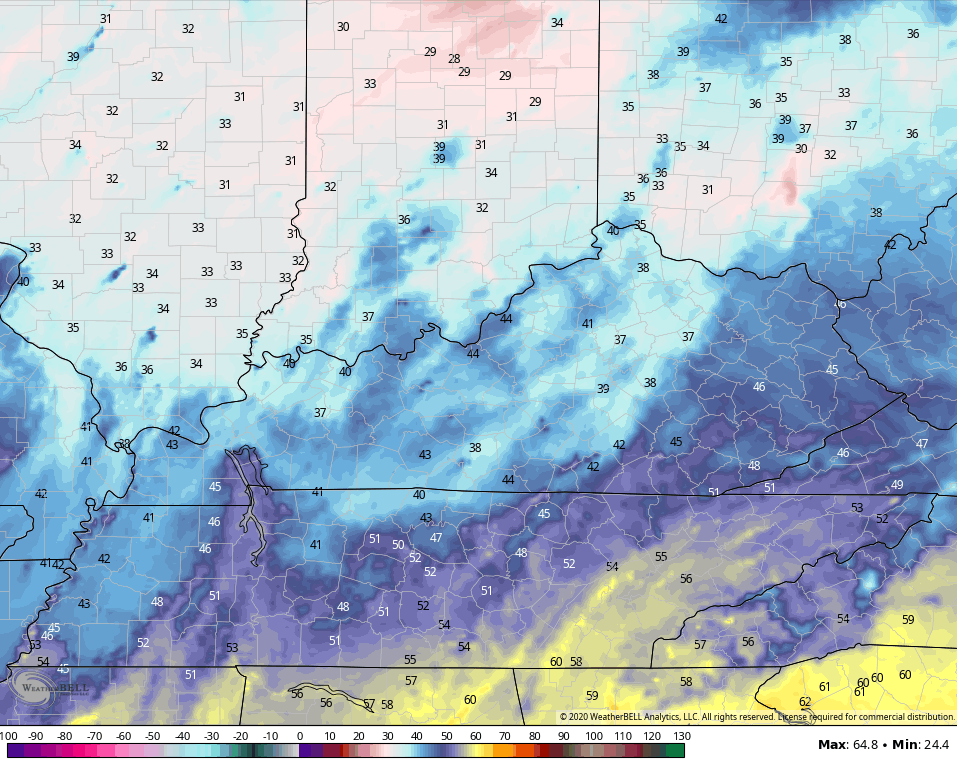 Saturday is going to be another absolutely gorgeous weather day with highs mainly in the 60s:
Sunday morning will be in similar shape as Saturday morning with a few valleys challenging the upper 30s. Highs in the afternoon hit the upper 60s and low 70s for another fabulous fall day.
We should keep morning lows generally in the 40s through the middle of next week with afternoon highs in the 70-75 degree range. Skies stay dry with super low humidity levels.
The second half of next week may depend a lot on what happens with two tropical systems. Wilfred is forming in the Gulf of Mexico and should meander around for several days before deciding where to go. Hurricane Teddy is out in the Atlantic and may threaten New England by the middle of next week: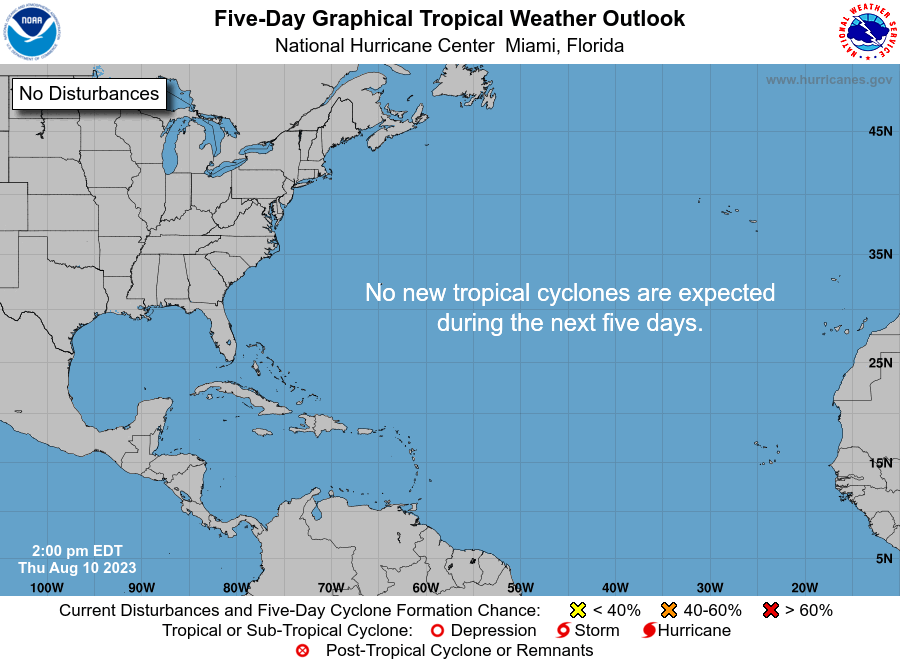 The EURO takes Teddy toward Maine:
You can also see Wilfred to be threatening Texas then stalling for a few days. The same run of the EURO then lifts this northward toward Louisiana then into our region as it tries to merge with a deep trough:
The CANADIAN keeps it in the Gulf of Mexico, missing the trough:
The GFS is having a hard time even seeing this system, so we will skip over it. 🙂
Have a fantastic Friday and take care.