Good Saturday, everyone. Our blast of fall air continues to settle in and looks to hang tough well into next week. That's when things may change, courtesy of a tropical system down in the Gulf of Mexico.
Let's start with today and roll forward. After a crisp start in the low and mid 40s, highs recover into the middle 60s for many areas with a mix of sun and clouds. Winds will still be a bit gusty, but this looks awesome!!!
The clear sky sets the stage for another chilly night as temps bottom out around 40. A few upper 30s may show up in the coldest valleys:
GFS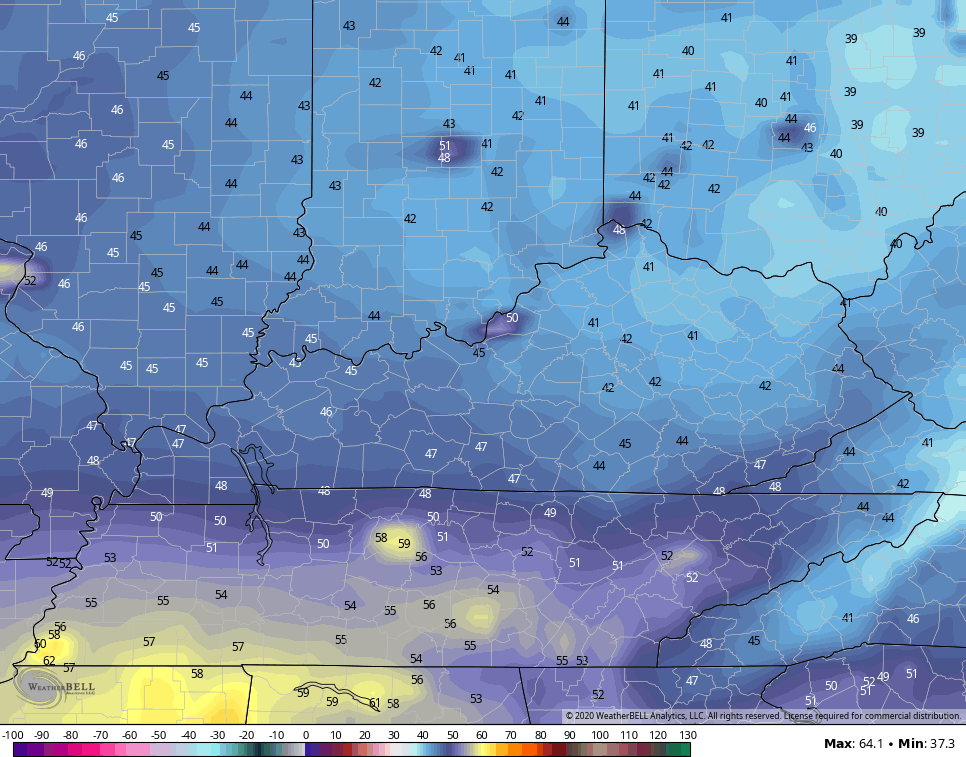 NAM
Wind chills will drop into the 30s in a few locations.
Highs are generally in the 60s for Saturday and upper 60s to low 70s for Monday and Tuesday. Lows look to stay in the 40s through the middle of next week, giving us one amazing run of fall weather.
Everything from this point may hinge upon what happens in the tropics. Tropical Depression 22 was supposed to be Wilfred, but a system in the Atlantic beat it do it. Then it was supposed to be Alpha, then a system off he coast of PORTUGAL took that name. So it looks like Beta will be the name of the Gulf system: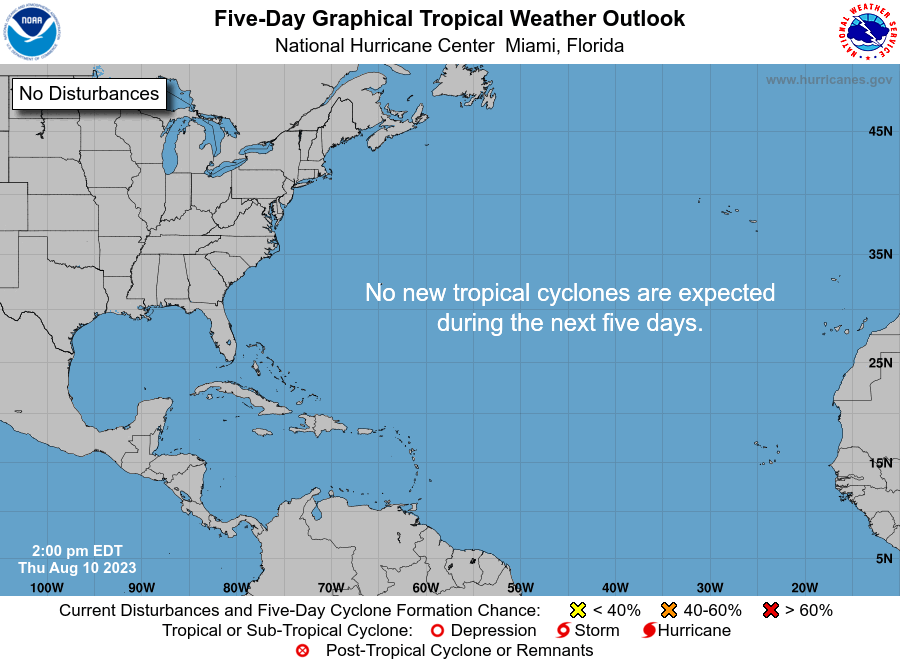 The future Beta is going to be a slow-mover in the Gulf of Mexico over the next several days:
Can this system eventually get caught up and pulled northward into our region later next week? That's certainly a possibility and the models are picking up on it…
EURO
CANADIAN
Enjoy the day  and take care.