Good Sunday, everyone. We continue to be locked into a gorgeous fall pattern across central and eastern Kentucky, and this looks to continue for much of the week ahead. Changes do show up by the end of the week as we watch a tropical system down in the Gulf of Mexico.
Let's begin with the Saturday morning because it was impressive. My tweets tell the story:
The model forecasts, just like they have been for a while now, were too warm compared to reality this morning.
Today will feature another chilly start near 40 with highs in the upper 60s to low 70s. This awesome weather takes us through the middle of next week, at least. Lows in the 40s and highs from the upper 60s to middle 70s look common as we keep the low humidity and dry skies.
This is a great run of dry weather as we enter the heart of our driest part of the year. The good news is our soil moisture is running way ahead of normal right now: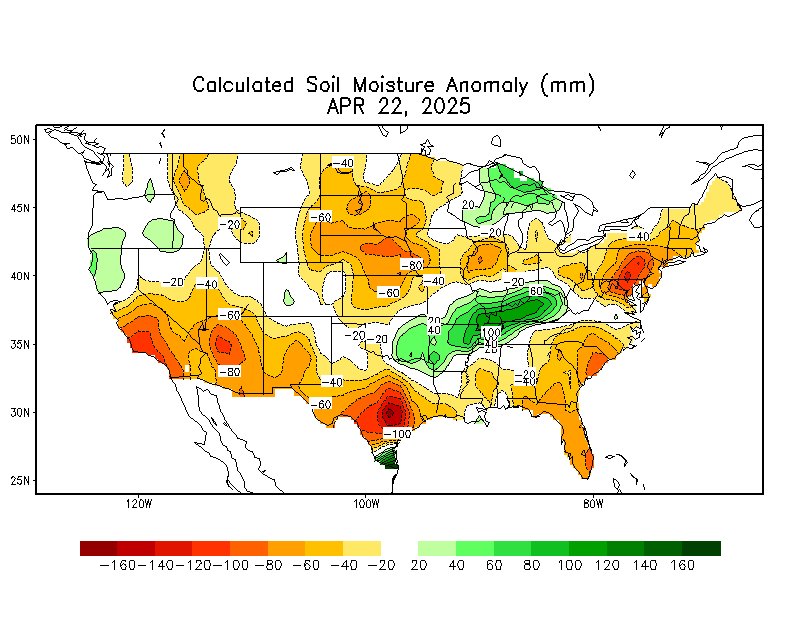 Told y'all this was the polar opposite of September 2019. 🙂
Once into the middle of next week, the pattern is likely going to be determined by what happens with Beta down in the Gulf of Mexico. This storm is currently fighting off a little shear:
This is forecast to become a hurricane and heard toward Texas before it hugs the coast all the way into Louisiana. Hurricane Warnings are out for much of this region. Here's the latest from the National Hurricane Center:
What happens to this system remains to be seen and there isn't a ton of model agreement or continuity from run to run. The pattern will throw several deepening troughs into the region late next week into the following week. Can one of these pick up the remnants? Does this system just meander until it gives up? We shall see.
The EURO has been performing much better of late, but still cannot figure out surface temps to save its life. Here's how the model handles it all:
The Canadian has a similar look in the overall scheme of things:
The GFS is the GFS:
The troughs showing up at the end of the month will have to be watched to see if we can get an early season frost threat behind one of them.
Have a great Sunday and take care.