Good Tuesday, folks. It's a really nice fall day across central and eastern Kentucky as a seasonal blast of fall air moves in. This is nothing compared to the cold on the way by the end of the week and into next week.
Highs out there today are in the 60s with a mix of sun and clouds. Enjoy!!
Wednesday spikes into the 70s as we get ready for our next cold front to arrive later Thursday. This is the front that will unleash the coldest air of what has already been a cold start to the young fall season. This will be the first in a series of cold shots showing up through next week. Here are some of the coldest lows showing up on the models during this time:
GFS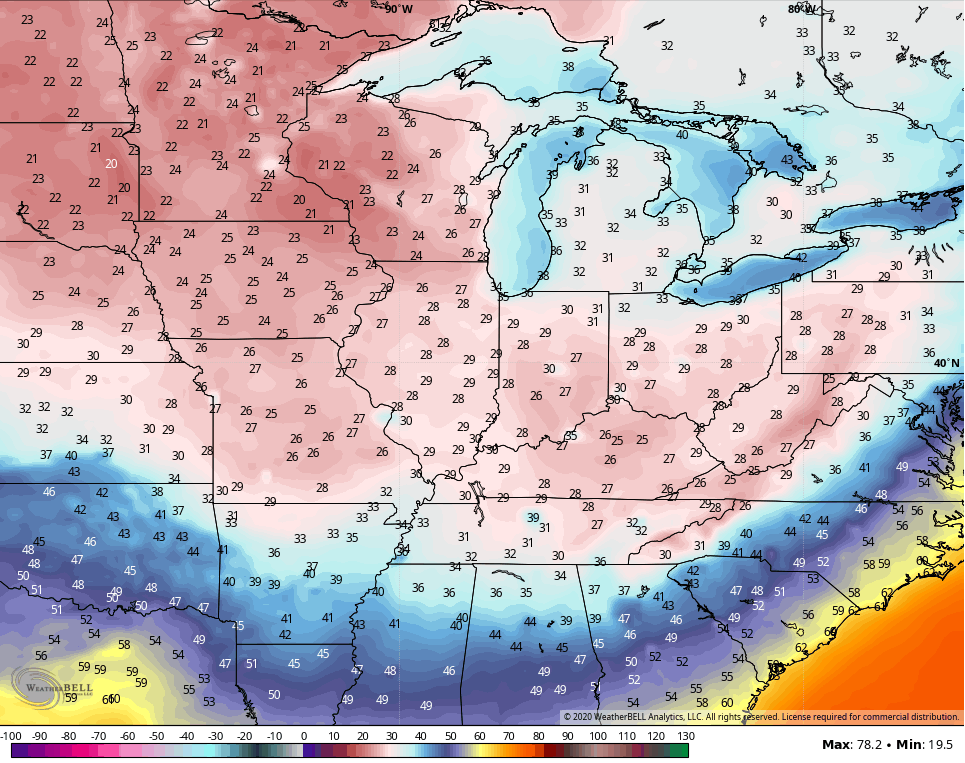 CANADIAN
Holy smokes!
Now, can this pattern spit out some flakes over the next few weeks somewhere across the state? The models certainly think so:
GFS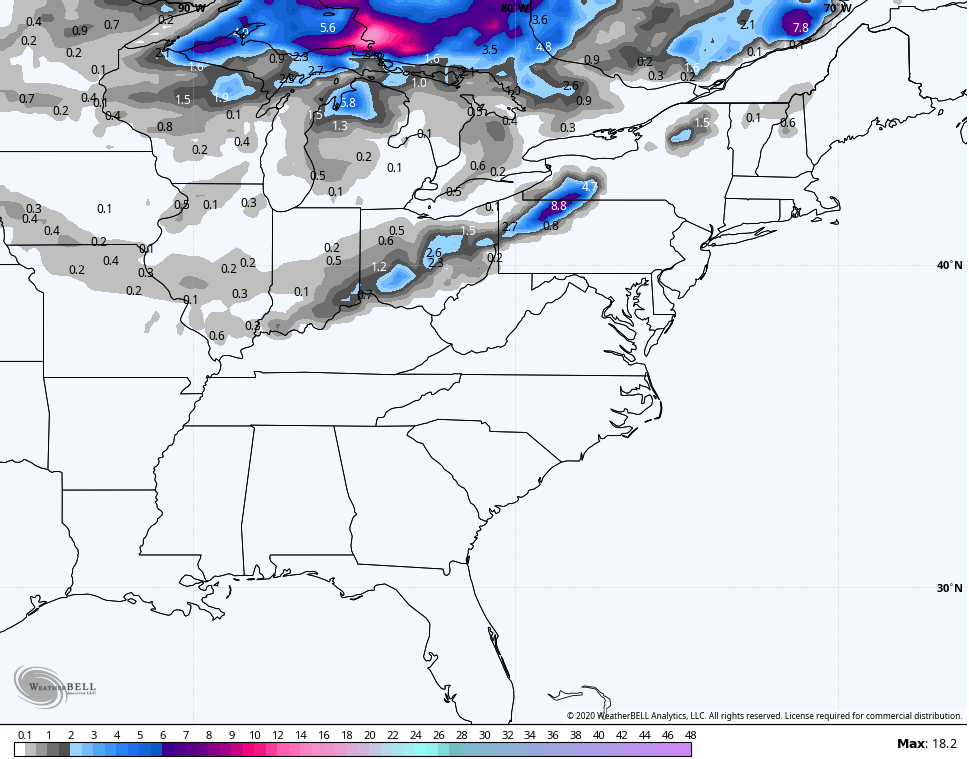 GFS ENSEMBLES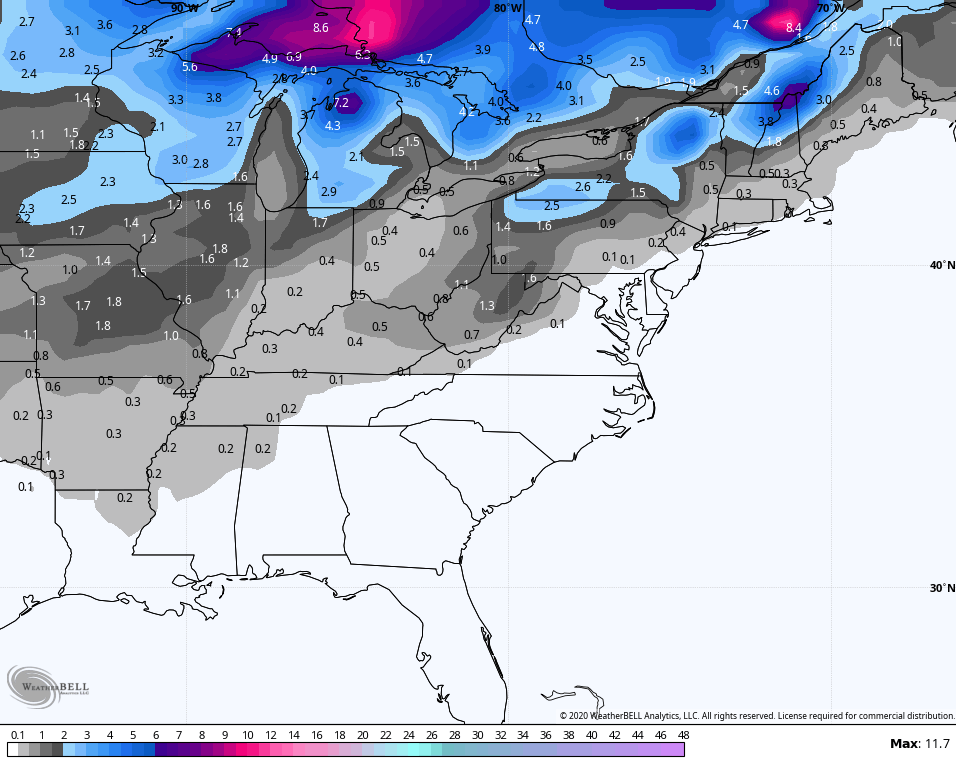 CANADIAN
We shall see about that, but the chance is certainly not zero. Remember, 4 of the past 8 first flakes have happened in October!
After being the first model to sniff this pattern out, I warned you the EURO would likely start to have serious issues. It does and continues to be a very unreliable model this year.
Have a terrific Tuesday and take care.