Good Friday to one and all. It's a November-like day across central and eastern Kentucky as the coldest air of the young fall season settles in. This will likely put an end to the growing season tonight with widespread frost and a light freeze likely.
Highs today are into the low and middle 50s for the most part. Friday night brings widespread frost to the entire state as temps hit the low and middle 30s. A few of the cold valleys may drop below freezing for a time, giving us a light freeze.
Saturday looks great with temps ranging from the upper 50s to middle 60s.
The next push of very cold air drops toward the region Sunday night into Monday. This is behind a cold front that moves in here and slams on the brakes. The setup brings chilly air in here, but a big temp gradient likely sets up from north to south. Rounds of rain and some thunder will settle in into the first half of next week with winter weather just to our north:
GFS
Check out this monster temp gradient for Monday: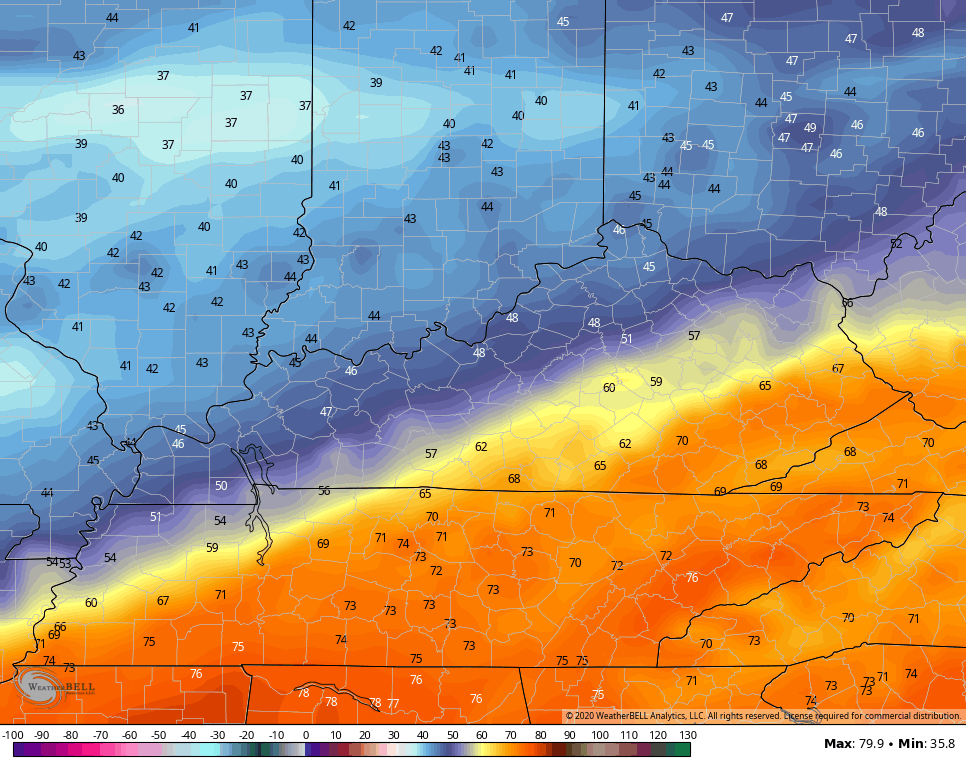 Yowza! That kind of a setup may lead to some pretty good rains around here through the middle of the week.
The EURO has done a total 180 and now looks very similar to the GFS:
You're also seeing the model no longer taking a massive trough into the Pacific northwest and instead sending it east in pieces:
The GFS goes out deeper in time and continues to show the cold coming back into the east:
One of the reasons we are seeing the trough coming east faster than the past few days? They are no longer as jacked up with the tropical potential and the NHC agrees with less action to watch: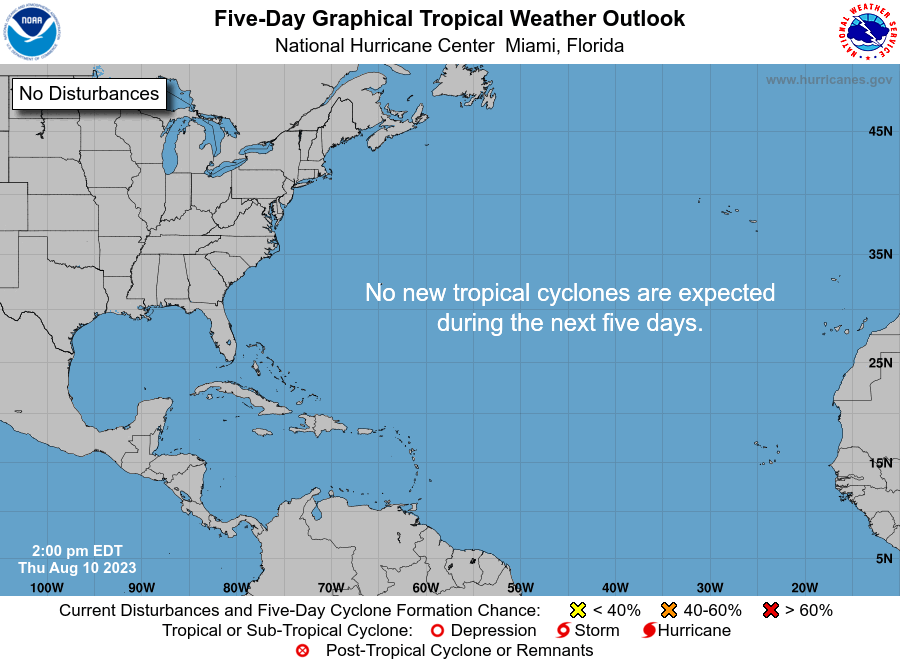 With this trough coming back to the east, it keeps the chance for early season flakes on the table. The GFS ensembles continue to show the opportunity before the month is over: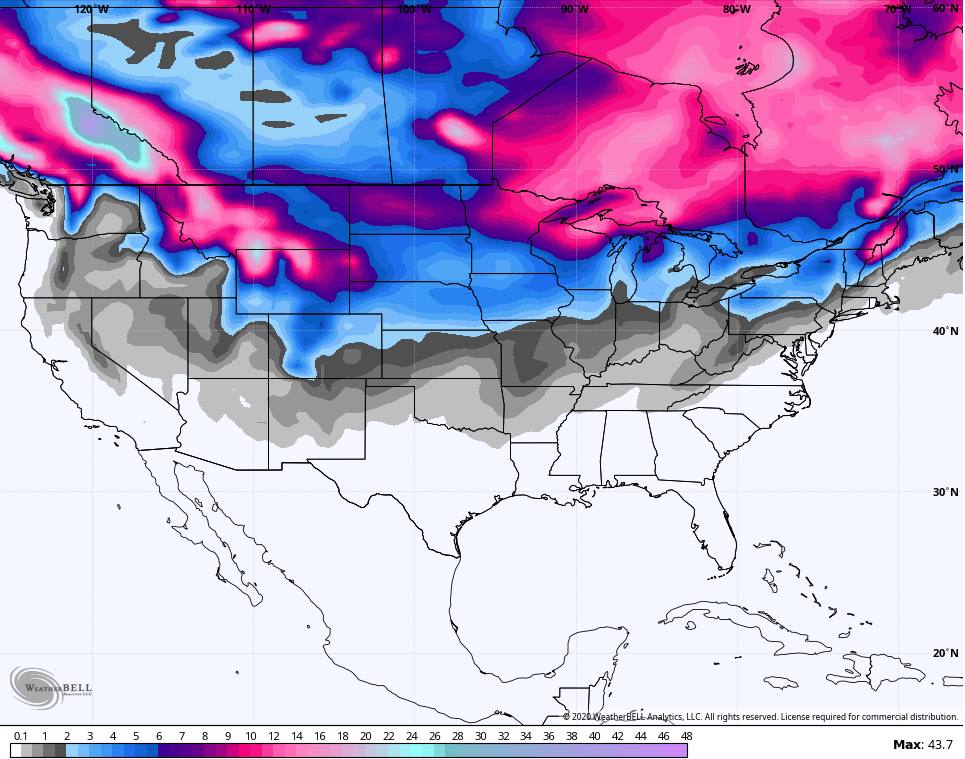 Enjoy the your Friday and take care.